Overview
A Morton's neuroma is a benign (noncancerous) swelling along a nerve in the foot that carries sensations from the toes. The reason the nerve starts to swell is unknown. But once swelling begins, the nearby
bones
and ligaments put pressure on the nerve, causing more irritation and inflammation. This produces burning pain, numbness, tingling and other abnormal sensations in the toes. A Morton's neuroma also is called an interdigital neuroma, intermetatarsal neuroma or a forefoot neuroma.
Causes
Pronation of the foot can cause the metatarsal heads to rotate slightly and pinch the nerve running between the metatarsal heads. This chronic pinching can make the nerve sheath enlarge. As it enlarges it than becomes more squeezed and increasingly troublesome. Tight shoes, shoes with little room for the forefoot, pointy toeboxes can all make this problem more painful. Walking barefoot may also be painful, since the foot may be functioning in an over-pronated position.
Symptoms
Symptoms associated with a neuroma include a dull burning sensation radiating towards the toes, a cramping feeling, or even a stinging, tingling sensation that can be described as being similar to an electric shock. It is often worse when wearing shoes with most people finding the pain disappears when removing their shoes.
Diagnosis
The doctor will perform an examination of your feet as well. He or she may palpate your feet and
flex
them in specific ways that will indicate the presence of a neuroma. X-rays are often used to rule out other problems, such as fractures, bone spurs, arthritis or other problems with the
bones
in the toes or foot. In some cases, an
MRI
(magnetic resonance imaging) may be helpful to confirm the presence of a neuroma.
Non Surgical Treatment
You may need a metatarsal pad if wider shoes do not help relieve your Morton?s neuroma symptoms. A metatarsal pad will help spread your metatarsal
bones
and reduce pressure on your affected nerve as it travels under the ball of your foot. The placement of your metatarsal pad is important, and it is best placed by a foot care professional who has experience in the anatomy of the forefoot and Morton?s neuroma treatment.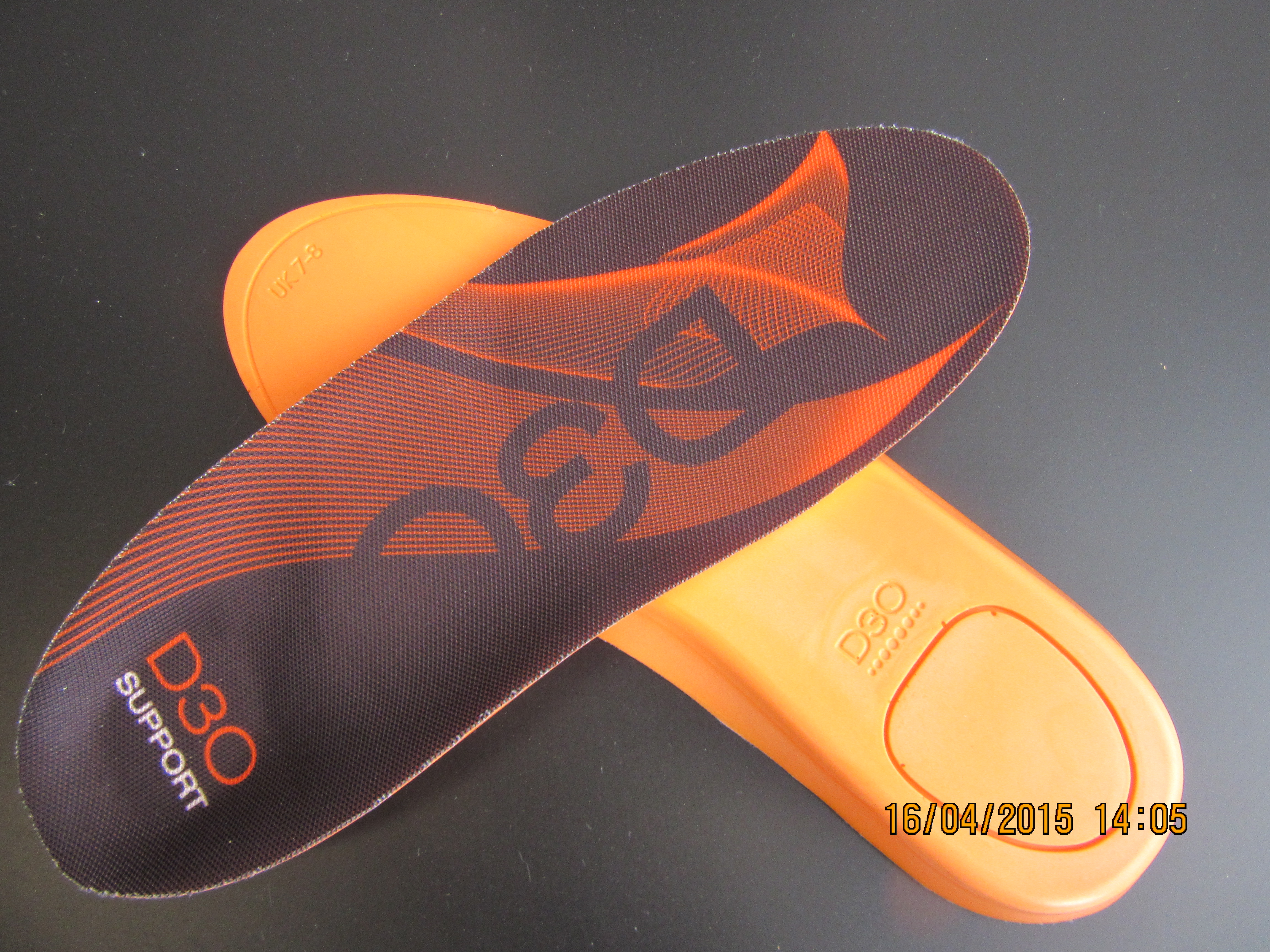 Surgical Treatment
If
conservative
treatments haven't helped, your doctor might suggest injections. Some people are helped by the injection of steroids into the painful area. In some cases, surgeons can relieve the pressure on the nerve by cutting nearby structures, such as the ligament that binds together some of the
bones
in the front of the foot. Surgical removal of the growth may be necessary if other treatments fail to provide pain relief. Although surgery is usually successful, the procedure can result in permanent numbness in the affected toes.